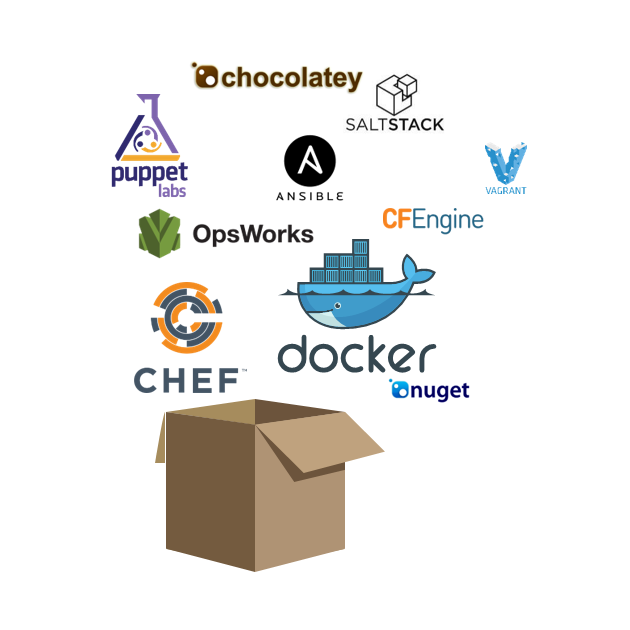 Complex systems must accommodate change
From security patches and new code releases to hardware lifecycle upgrades, change is a reality that should be expected and planned for. Programmatic deployment of operating systems, patches, configuration and applications enables rapid, repeatable and revertible processes that can be executed without human intervention.
Automated test environment creation
Deployment scripts can automate the creation of test environments within onsite or cloud-based virtual infrastructure. This enables fast, low-cost test procedures for new or changed components – for example, a manufacturer-provided bug fix or security patch.
Continuous integration workflows
Test and deployment automation enables powerful new operational workflows that dramatically decrease the labor and time associated with implementing change.
135
Microsoft
Security Bulletins
(2015)
2697
Red Hat
Security Advisories
(2015)