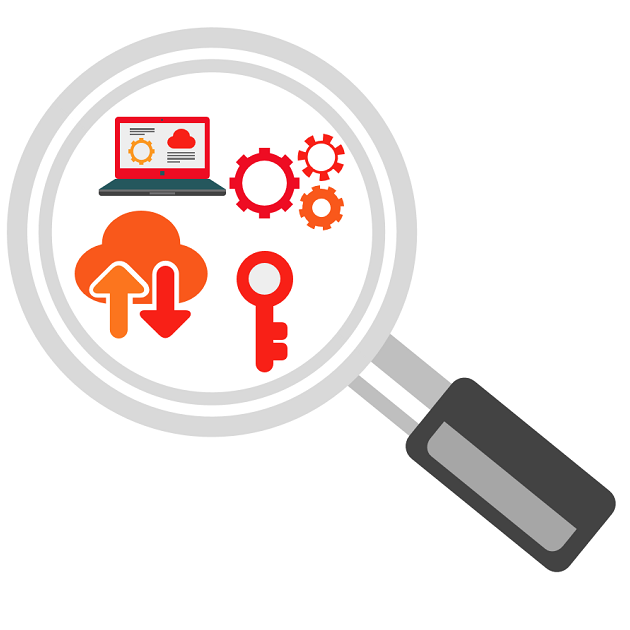 Monitor System Status
After a system release has been tested, approved and deployed, the production system must be monitored for configuration changes.
Changes to binary executables, configuration files and databases, operating system parameters, network attributes and user permissions may all impact system availability.
Additionally, a periodic review of each component should be conducted to determine whether external changes apply, such as new security patches, vendor support availability, end-of-life status, or new product bugfixes or features.
Bronco can help address each of these needs.